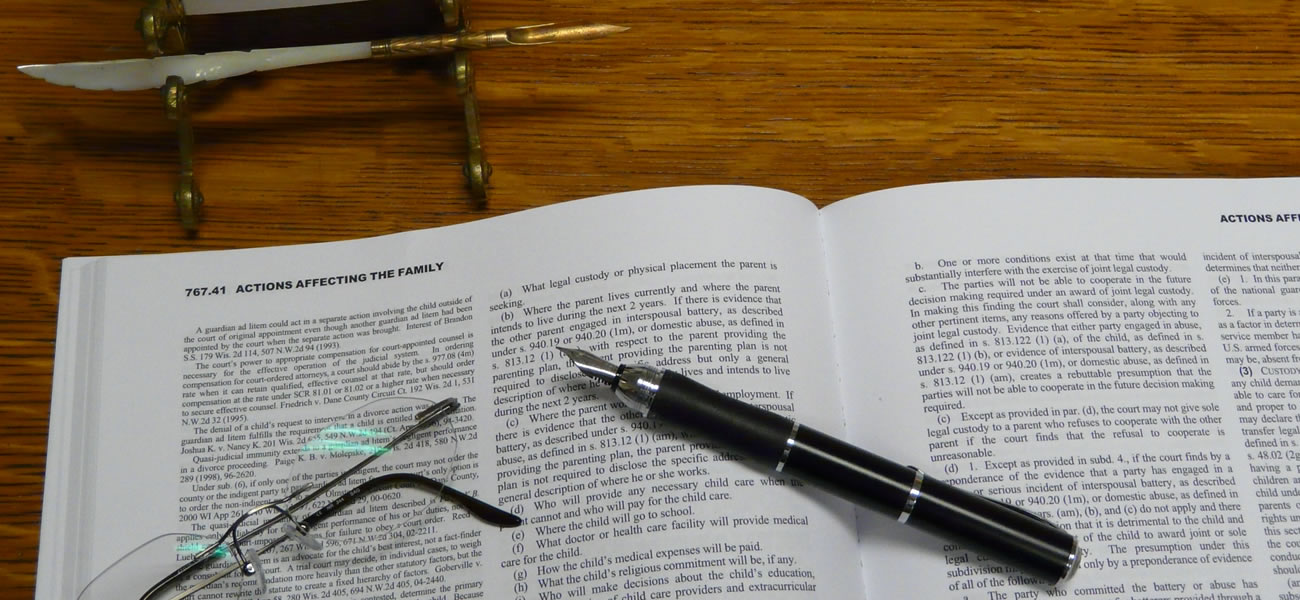 Protect your children, your future, your peace of mind.
Getting a divorce can be difficult.  In addition to mental and emotional strain, the legal process itself can be confusing.  Do not go through it alone.  Every party in a divorce action can benefit from having an experienced lawyer assit them through a difficult process.
An amicably agreed upon marital settlement agreement is usually the most desired, and best result in a divorce.  It saves time, money, and emotional strain.  It is always the best first approach.  Madison divorce attorney Jeff W. Nichols counsels all divorce clients to treat their spouses with respect and dignity.  However, sometimes the opposing party may demand more than is fair or reasonable.  Tough negotiations and litigation may be required.  Experience is required.
Jeff W. Nichols would appreciate the opportunity to put his experience, strength, and hope to work for you.
Property Division
Custody
Placement
Child Support
Other family law matters.
Madison attorney Jeff W. Nichols represents people in family law matters in Madison (Dane County), Baraboo (Sauk County), Portage (Columbia County), Jefferson (Jefferson County), Janesville (Rock County), Dodgeville (Iowa County) and Monroe (Green County). Contact him for a consultation.