Criminal Defense
Even if you did it, that does 

not

 mean you are guilty. 
The government must prove your guilt beyond a reasonable doubt, not just that you did it. You need an experienced criminal defense attorney to assist you.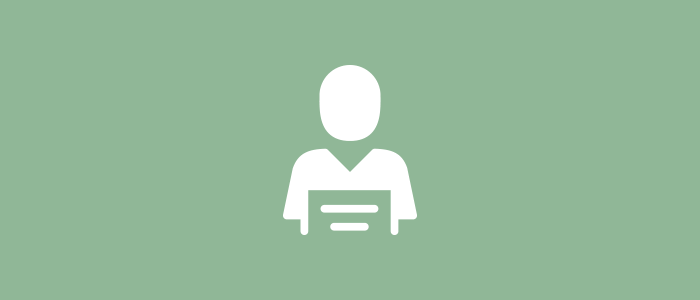 Drunk Driving Defense
Time is of the essence.
 You have a deadline of 10 days to challenge the administrative suspension or revocation of your drivers license. Do not wait to hire an attorney.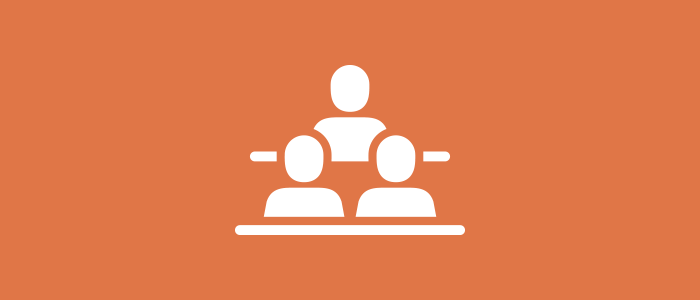 Family Law
Protect your children, your future, your peace of mind.
Family law affects the core of most people's lives. The outcome is too important, and the effects too lasting to go through without an attorney.
Madison attorney Jeff W. Nichols aggressively represents drunk driving, criminal defense, and divorce clients in Wisconsin.  He has tried cases to juries in State and Federal court, and has represented thousands of clients. He is admitted to practice in the Supreme Court of the United States, the Seventh Circuit Court of Appeals, both Federal District Courts in Wisconsin, and all trial and appellate state courts in Wisconsin.  He has been a lawyer in Wisconsin since 1991.  Jeff would appreciate the opportunity to put his experience, strength and hope to work for you.
Free 30 minute first consultation.