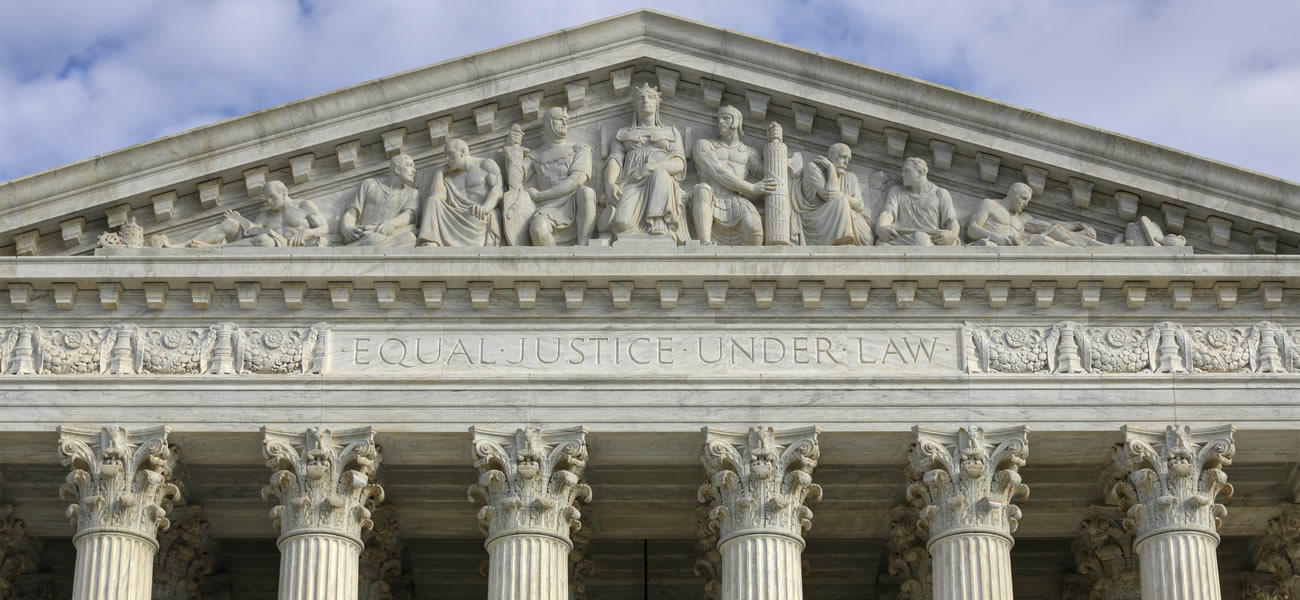 Even if you did it, that does not mean you are guilty.
The government must prove your guilt beyond a reasonable doubt, not just that you did it. There are different burdens of proof in the legal system-probable cause, preponderance, clear and convincing evidence and beyond a reasonable doubt. The government must meet the most stringent burden before you can be convicted of a crime. You need an experienced criminal defense attorney to assist you.
Madison criminal defense attorney Jeff W. Nichols is an experienced trial lawyer and can make a difference. Case review and analysis may reveal a defense that may not be readily apparent to an untrained or inexperienced eye. When proceeding to a jury trial is not an intelligent choice, you need an experienced criminal defense lawyer negotiating with a prosecutor. When conducting a jury trial, experience is a must.
PAY ONLY FOR THE SERVICES YOU NEED.
According to a 2008 report, only 1 percent of completed criminal cases in Wisconsin's Circuit Court system from 2005-2008 went to trial. The vast majority of the remaining cases were concluded through negotiation. Jeff charges a reasonable flat fee for representation through an early negotiated plea bargain settlement and an additional fee for trial preparation and a jury trial. Some lawyers want to charge you a large flat fee that would include payment for a trial even though the likelihood of conducting a trial is small.
Jeff has handled thousands of criminal cases since 1991 and has conducted jury trials in State and Federal court. He is admitted to practice in all trial and appellate courts in Wisconsin, the United States Seventh Circuit Court of Appeals and the Supreme Court of the United States. He would appreciate the opportunity to put his experience to work for you.
Jeff represents individuals charged with crimes in state and federal court including, but not limited to:
· Homicide
· Robbery
· Drug Sales or Delivery
· Drug Possession with Intent
· Forgery
· Battery
· Theft
· Disorderly Conduct
· Drunk Driving (DUI or OWI-Operating While Intoxicated)
· OAR/OAS